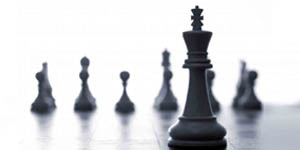 Bufetes Asociados Palza Fernandez is a Bolivian Law firm established in La Paz, Bolivia in 1975 by Dr. Luis Fernando Palza Fernandez as a sole proprietorship, soon thereafter the firm became a limited association partnership engaged in different areas of law, having over the years obtained a leadership position.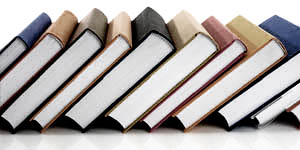 Responding to the needs of our clients, we analyze the different legal aspects of the case and quickly form an interdisciplinary team with members from each department involved, who, working jointly, prepare a comprehensive response to the situation in a creative, quick and efficient manner.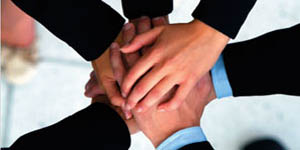 We currently have a professional team with 38 years of solid experience, combined with the innovation, enthusiasm and strength of a group of young professionals.